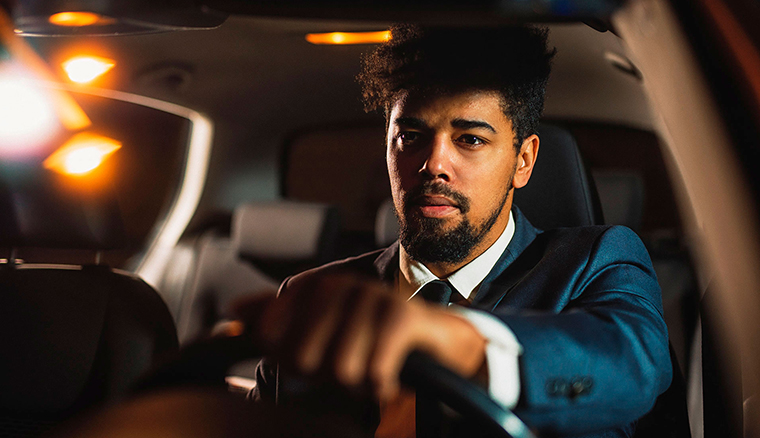 We Want to Become your One Stop Driving Solution
Pleasant Drive is an established name. We have created a pristine reputation by delivering personalized services to our clients. It is so relaxing to travel in a personal car instead of arranging for a taxi. If your regular driver is unavailable due to any reason then hire a driver from Pleasant Drive. Don't worry about the aspect of safety. Surely, you and your car will be in safe hands after hiring our service.
Strong reasons to hire our care driver Dubai service:
Extensive experience of drivers generates a feeling of security
Driver's familiarity with all roads and important places of interest
Formal registration with RTA (roads and transport authority)
Problems and hindrances will repeatedly strike life but it is our duty to find feasible solutions. In case your regular driver is unavailable and there is a requirement of professional driver, simply contact Pleasant Drive.
Avail our dial a driver Dubai service and you will get the following benefits:
Stress free journey - You can sit and relax during the journey. Our professionally trained driver will conveniently take you to the target destination.
Additional time for other tasks - You can prepare a presentation, make necessary arrangements over the phone and engage in other work when a professionally trained driver is driving your vehicle.
Practical knowledge - Our drivers are well-trained and fully professional. They can also share some nuances of driving. You will remain completely safe during the journey.
Status in the society - Just call a driver Dubai service if you have to attend an important meeting. Such services can maintain your status in the society.
Pleasant Drive is well-known for its dependable services. We have attained mastery in taking clients to desired destinations in the comfort of their personal car. Our drivers are trained and competent to handle all situations. Our call a driver Dubai facility is perfect feel free to book our services if you are returning home after a late night party, planning an outing or shopping trip. Don't worry about the facet of safety. Pleasant Drive aims to bring you a very safe, comfortable, cost effective and reliable experience. We are fully aware that every individual client has a different set of needs. Our services are systematically designed to fit snugly into the requirements of clients. Simply consult us whether you require our care driver Dubai services on hourly, daily, weekly or monthly basis.