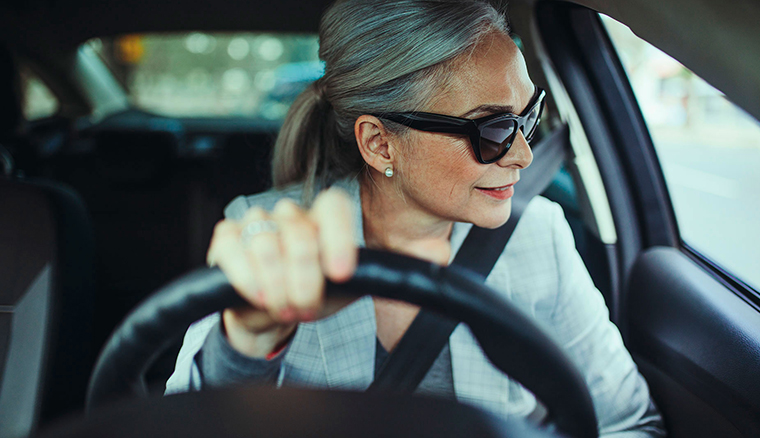 The most reliable designated driver service Dubai
Do you have any plans to attend a social event or participate in any occasion? If so, book the designated driver service Dubai offered by Pleasant Drive. Many people consume alcoholic beverages during social events. Driving a vehicle under the influence of alcohol is never safe, and it can lead to disaster. You should always respect the boundaries of law. Our designated driver service is meant for such clients who are unable to drive vehicles due to any specific reason.
Even if you are unable to drive the vehicle, it is still possible to plan a trip and travel in the comfort of a personal vehicle. Our expert drivers will take you to your intended destination in a very safe manner. Pleasant Drive understands such situations when clients require our designated driver service Dubai. Instead of waiting for a public taxi or hiring an expensive limo service, you can simply contact us. Pleasant Drive will ensure that you will arrive at your destination in a safe manner.
Our service is properly licensed and registered. We understand that safety and convenience are the first priorities of our clients. Many people prefer traveling in their personal vehicle, and there is just the requirement of expert drivers on some occasions. You can book our designated driver service Dubai for a single trip or even for a monthly basis. Our drivers are available for corporate uses. Pleasant Drive guarantees service of the highest standards. There are other features for which clients prefer booking our services
Punctuality- Our designated driver service Dubai is known for its punctuality. We truly understand the significance of time management in the modern time. Our drivers are very punctual, and you will always arrive at your destination without any delay.
Familiarity with the routes- You can count on our drivers who are fully familiar with the routes. You can easily avoid lengthy traffic jams. As and when required, our drivers take alternative routes so that you can reach your destination without any delay. You will reach your destination in a very easy and hassle-free manner. Car parking and other issues will not disturb you. Our expert drivers will take care of such aspects.
The sense of responsibility- The drivers of Pleasant Drive are very responsible. The drivers handle the vehicle in the safest manner. Apart from the safety of passengers, they are also concerned about the safety of vehicles. Our staff is very responsible, and we always take utmost care of your precious vehicle. The designated drivers will drop you to your doorstep in the safest manner. You will not face any type of trouble or discomfort.
Skillful and fit drivers- We only appoint skilled and fit drivers. Our drivers are familiar with all the models, and they can handle all the vehicles in a diligent manner. The road conditions are never a challenge for our staff.
Feel free to contact Pleasant Drive if you are searching for skilled, courteous, trustworthy drivers. We always try to bring improvement in the quality of our services. Just allow us to serve once, and you will surely admire our services.