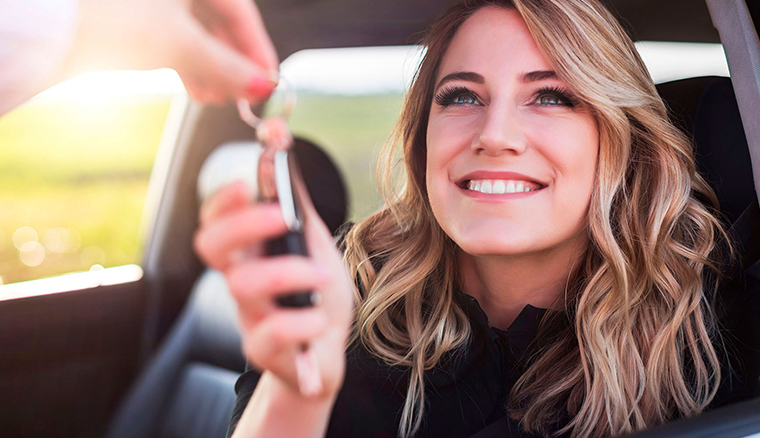 Use Part Time Driver Dubai Service for Extra Comfort
Availability of a personal vehicle and driver brings flexibility in life. It becomes convenient to travel in any part of the city. Public transport mediums, taxis are quite expensive and the privacy also gets compromised. If your full time driver is absent or due to some reason the owner of the vehicle is unable to drive, the best option is search for a part time driver Dubai service.

Our objective is very honest. Pleasant Drive aims to help people in safely reaching their destination. At the same time, the management of Pleasant Drive is not interested in exerting any financial pressure on your pocket. If you are actively searching for the best part time driver available in Dubai, look no further than Pleasant Drive.
Usefulness of our services -
The part time driver services of Pleasant Drive are quite helpful in scenarios like -
The regular/full time driver of the vehicle is absent
Owner of the vehicle is unable to drive due to any health reason
Comfort driving helps in avoiding tiredness
Freedom to concentrate on other activities
Useful in odd timings
Arrive fresh to the destination in events like parties, business meetings, trade shows, seminars, etc
Positive feedback
Almost all our bookings were successfully completed. Pleasant Drive is playing its role in making this megacity a safe place to live. Our drivers are trained, skilled, competent to operate vehicles of all models and brands. The part time driver Dubai service of Pleasant Drive is appreciated for its reliability.

We assure you that all our drivers are familiar with roads of Dubai, local laws, rules and regulations. Feel free to contact us regarding information regarding part time driver available in Dubai. We will be happy to help.