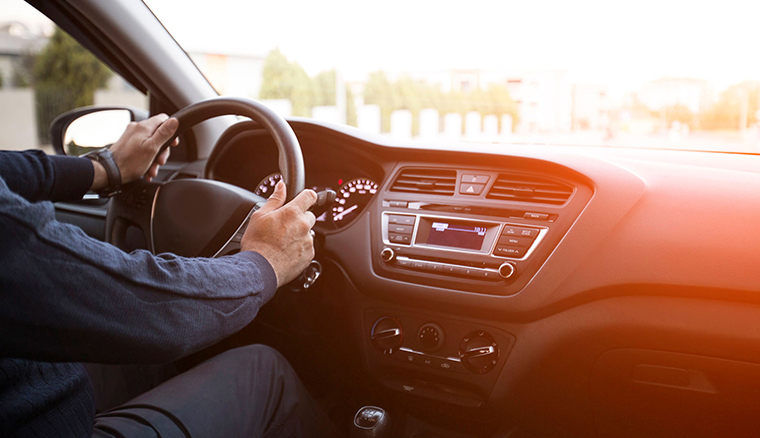 Hire Our Private Driver Dubai Service
Pleasant Drive is an established service that provides private drivers in Dubai. We are properly registered and assist the clients to safely reach their target destination. Our distinguished private driver Dubai service is extremely trustworthy. If you require someone faithful who can drive your vehicle, contact Pleasant Drive.

Our experienced drivers can make your journey comfortable. Some individuals and families prefer travelling in their personal car for week-end outings, shopping, while returning from a late night private party. Our private driver Dubai service is cost effective, dependable. You can rely on us all the time to arrange for a driver regarding any purpose. The professional drivers provided by Pleasant Drive are familiar with roads, languages and local rules of Dubai. You can enjoy the trips with the family without any stress. Driving is a serious task and there should be no scope for any error. You can utilize your time productively or enjoy chatting with friends/family members. Contact us for more detailed information about private driver service of Pleasant Drive.