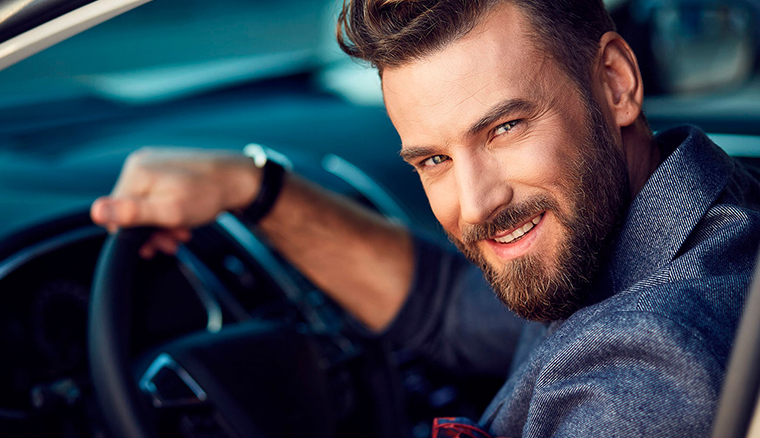 Book a Professional Driver and Travel Comfortably in Personal Car
The presence of a personal car and driver brings comfort in life. Distance and geographical location no longer remains a constraint when a personal vehicle and driver is ready to serve. So, are you looking to drive me home Dubai service? If yes, Pleasant Drive can assist you.
The benefits of hiring our service -
Easy availability of driver for driving your vehicle irrespective of time
Freedom of pricey taxi service
Easily avoid discomfort by travelling in personal vehicle
Freedom to travel any preferred location
Convenient availability of licensed, certified, skilled driver
Comfort and security are two such elements nobody would prefer to survive. It is so relaxing to sit in the personal car that is being driven by a professional driver. Pleasant Drive provides a complete range of driver related services. Please note that all our services are exclusively customized as per requirement of the clients. All the drivers arranged by us are RTA-approved. You can easily book drive my car home Dubai service of Pleasant Drive. Safety comes first and law must be complied at all the costs. Engaging in competition is acceptable but not on roads. By hiring our services, you can avoid fatal accidents. Our drivers are well-trained and familiar with laws. Pleasant Drive has only appointed well-trained professionals whose track record is excellent and they never get distracted while at work.
Stress free journey - You can sit and relax during the journey. Our professionally trained driver will conveniently take you to the target destination.
Additional time for other tasks - You can prepare a presentation, make necessary arrangements over the phone and engage in other work when a professionally trained driver is driving your vehicle.
Practical knowledge - Our drivers are well-trained and fully professional. They can also share some nuances of driving. You will remain completely safe during the journey.
Status in the society - Just call a driver Dubai service if you have to attend an important meeting. Such services can maintain your status in the society.
Pleasant Drive is well-known for its dependable services. We have attained mastery in taking clients to desired destinations in the comfort of their personal car. Our drivers are trained and competent to handle all situations. Our call a driver Dubai facility is perfect feel free to book our services if you are returning home after a late night party, planning an outing or shopping trip. Don't worry about the facet of safety. Pleasant Drive aims to bring you a very safe, comfortable, cost effective and reliable experience. We are fully aware that every individual client has a different set of needs. Our services are systematically designed to fit snugly into the requirements of clients. Simply consult us whether you require our care driver Dubai services on hourly, daily, weekly or monthly basis.
Specialities of drivers provided by us:
Good driving abilities and etiquettes
Courteous behaviour with clients and others
The drivers of our drive me home Dubai service never lose their patience during traffic jams, road blocks etc.
Ability to easily park the vehicle
Keeping complete control over vehicle and ability to avoid accidents
Feel free to contact us for more detailed information about our drive my car home Dubai service.